quality
Our jewelry made of sterling silver 925, dipped in 2 microns of 14k gold (thick layer, real gold).

style
It's all about minimalist jewelry with attitude. elevate your everyday style with our timeless unique pieces.

value
All our jewelry are hand made, with an obsessive attention to details.
If the proper care is taken our jewelry will last for years.
PATRON
Sale price

349.00 ₪
Regular price

399.00 ₪
Gold & silver
MILLIE
Sale price

199.00 ₪
Regular price

299.00 ₪
Gold & silver
ANITA G
Sale price

249.00 ₪
Regular price

349.00 ₪
Gold & silver
MILA
Sale price

279.00 ₪
Regular price

369.00 ₪
Gold & silver
Agnes
Sale price

279.00 ₪
Regular price

369.00 ₪
Gold & silver
MUSE
Sale price

229.00 ₪
Regular price

299.00 ₪
Gold & silver
Audrey
Sale price

229.00 ₪
Regular price

299.00 ₪
Gold & silver
LORD
Sale price

99.00 ₪
Regular price

259.00 ₪
Gold & silver
JOLIE
Sale price

169.00 ₪
Regular price

229.00 ₪
Gold & silver
LIV
Sale price

199.00 ₪
Regular price

229.00 ₪
Gold & silver
TAYA
Sale price

169.00 ₪
Regular price

319.00 ₪
Gold & silver
TULUM
Sale price

229.00 ₪
Regular price

279.00 ₪
Gold & silver
CROWN
Sale price

149.00 ₪
Regular price

299.00 ₪
Gold & silver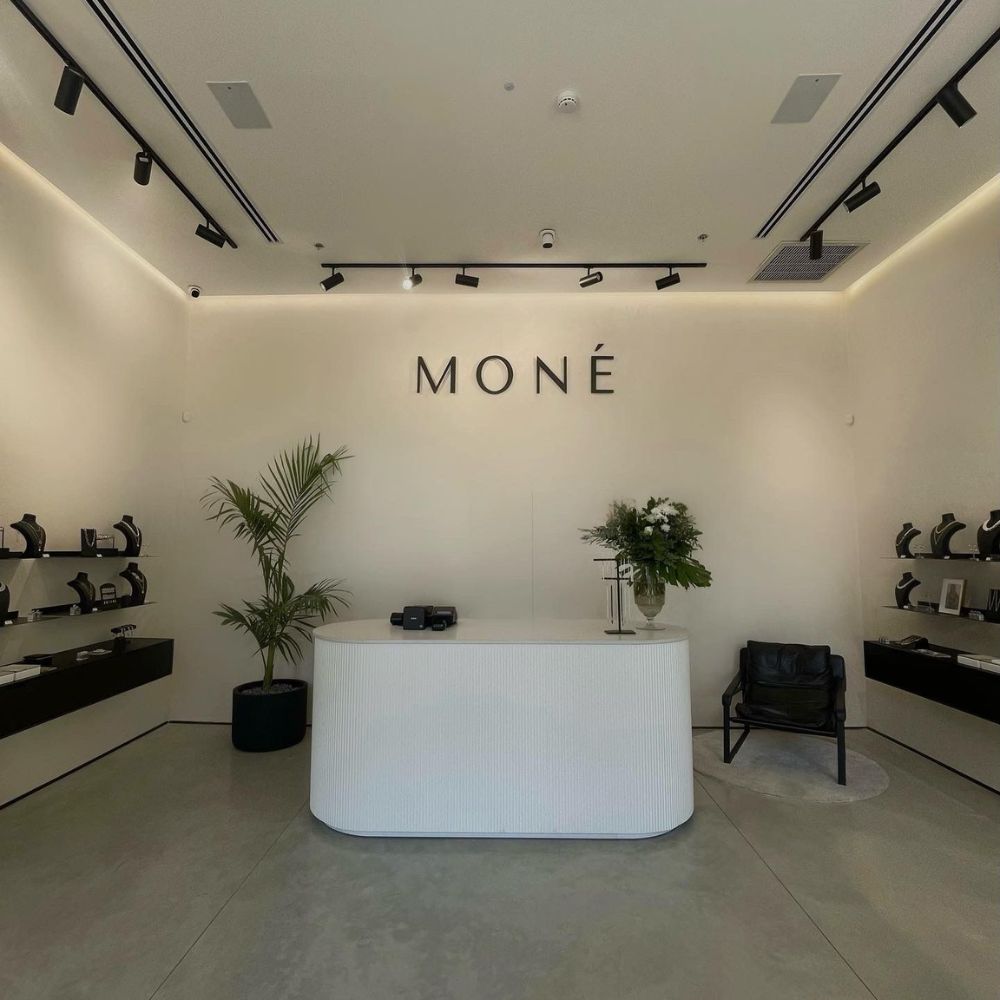 MONÉ STORE
דם המכבים 51 מודיעין
א-ה 21:00 - 10:00
שישי 14:30 - 9:30

@MONE_IL
Be in touch with MONÉ